Commitment to Service, Quality, and Success
For three generations, Caruso Produce Inc. has been a leader in delivering conventional, organic and specialty fresh produce to customers across the Northwest. Our partnership with both local farms and global suppliers allows us to maximize product availability and provide the highest quality of produce that we would want our families to eat.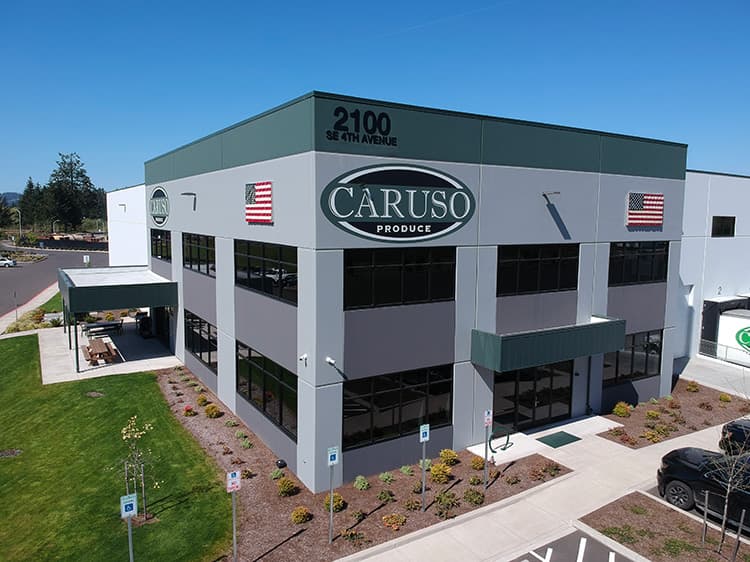 What defines Caruso Produce
Commitment to our customers and produce
Both our grower partners and customers will tell you that our service and communication is what sets us above our competition
Honest pricing throughout the year
Thanks to our long-term grower relationships and industry connections, seasonal and speciality products are alwavs competitively priced.
Quality assurance and food safety
Our state-of-the-art warehouse goes beyond the required certifications to ensure safe and quality products are consistently delivered.
Advanced invoicing & payment processing
Our electonic system protects your information and streamlines our team's ability to execute price lists, invoices, and payment processing.
A brief history of Caruso Produce
Over our nearly 80 years in business, Caruso Produce has grown from a small family business to one of the largest produce and specialty food distributors in the Pacific Northwest.
1944
Caruso Produce is Born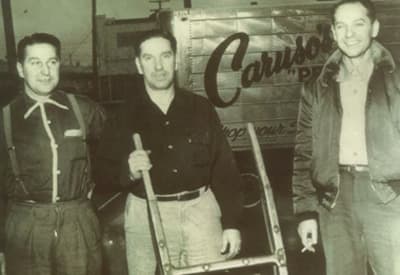 Started by Sam, Tony and Joe Caruso, Caruso Produce Inc., was one of the first produce wholesalers to route our own fleet to California to pick-up product.
1994
Continued Growth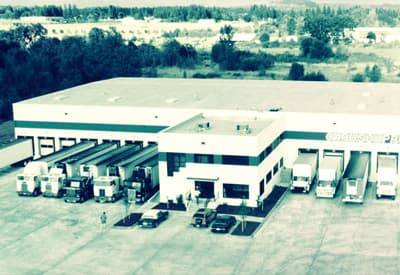 By the early 1990s, we had outgrown our original warehouse. Joe Caruso, Michael Caruso, and Arnie Franks built a 30,000 SF facility just outside of downtown Portland.
This facility was integral in establishing our partnership with the region's largest chain stores and independent grocers.
2015
High Desert Produce Acquisition
Caruso Produce Inc. Acquired High Desert Produce in 2015. By having a Central Oregon facility, we are able to serve both restaurant and retail customers in the region.
2018
Washington Produce Acquisition
We again expanding our operation in 2018 by acquiring Washington Produce to service our Seattle Metro area customers.
Like High Desert Produce, Washington Produce is tailored towards servicing our foodservice customers.
2021
State-of-the-Art Facility in Canby, OR is built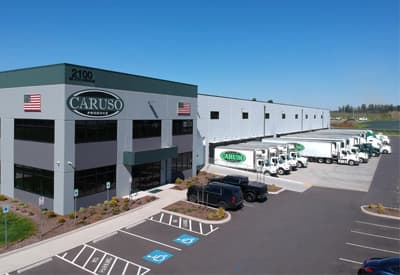 Based on the designs by Sam Caruso and Matt Weber, Caruso Produce Inc. operates out of a new state-of-the-art 100,000 sqft facility in Canby, OR.
Our operations success is made up of the region's top industry experts. Our continued mission is to provide our customers the best quality produce and service!