Get in Touch
We are ready to collaborate with you! Whether you have questions, inquiries, or are interested in partnering with us, kindly complete this form.
Headquarters

Postal address

2100 SE 4th Ave

Canby, OR 97013

Phone number

+1 (503) 691-2626

Email

info@carusoproduce.com
Looking for careers? View all job openings.
Our Locations
There are three wholesale distributors under the Caruso Produce banner.
Caruso Produce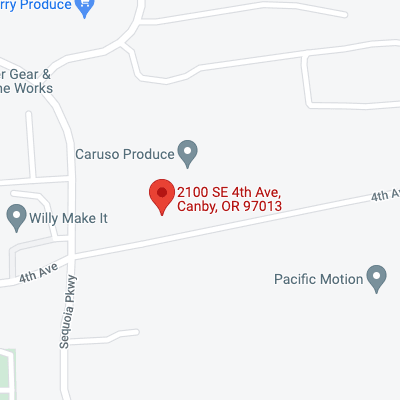 2100 SE 4th AveCanby, OR 97013
+1 (503) 691-2626+1 (800) 275-1497 - Toll Freeinfo@carusoproduce.com
High Desert Produce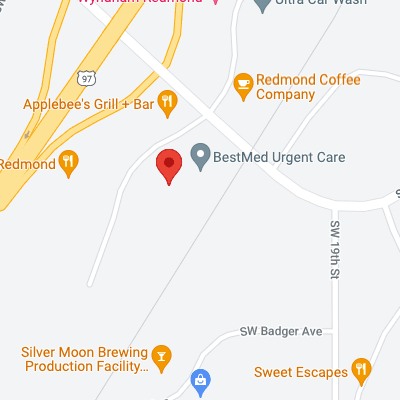 4858 SW 21st St.Suite 101Redmond, OR, 97756
+1 (541) 923-3003+1 (800) 974-3008 - Toll Free+1 (541) 504-1363 - Faxhdp@carusoproduce.com
Washington Produce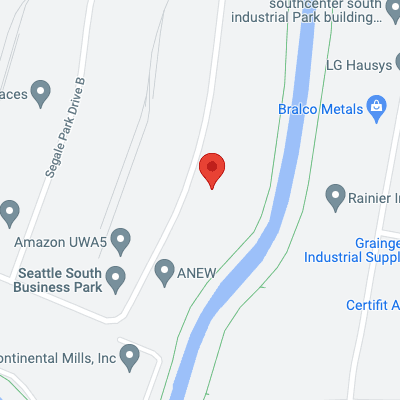 18290 Andover Park W.Suite ATukwila, WA 98188
+1 (206) 762-5262info@carusoproduce.com